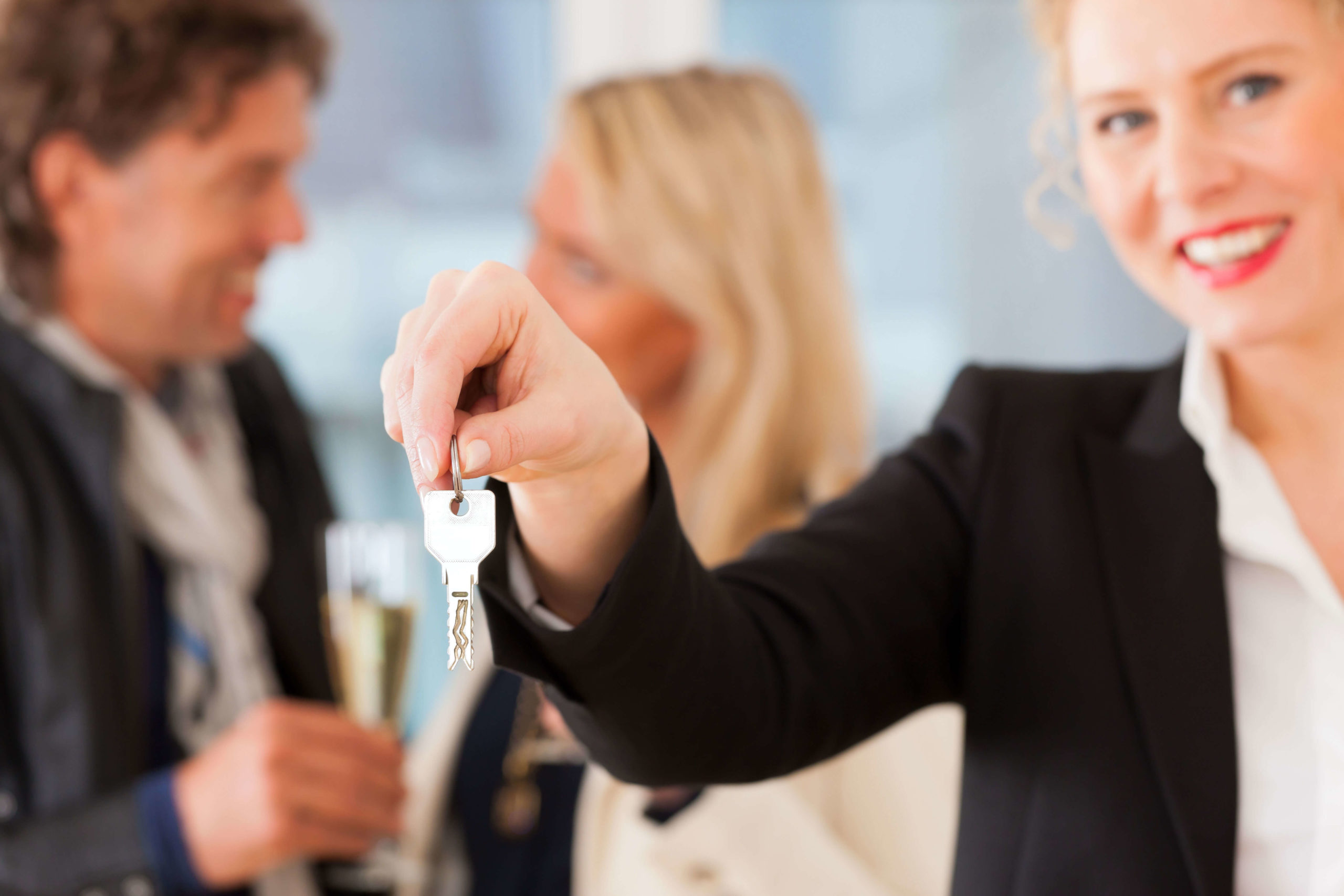 If you own a home, lease a property, or have neighbors, real estate law impacts your life.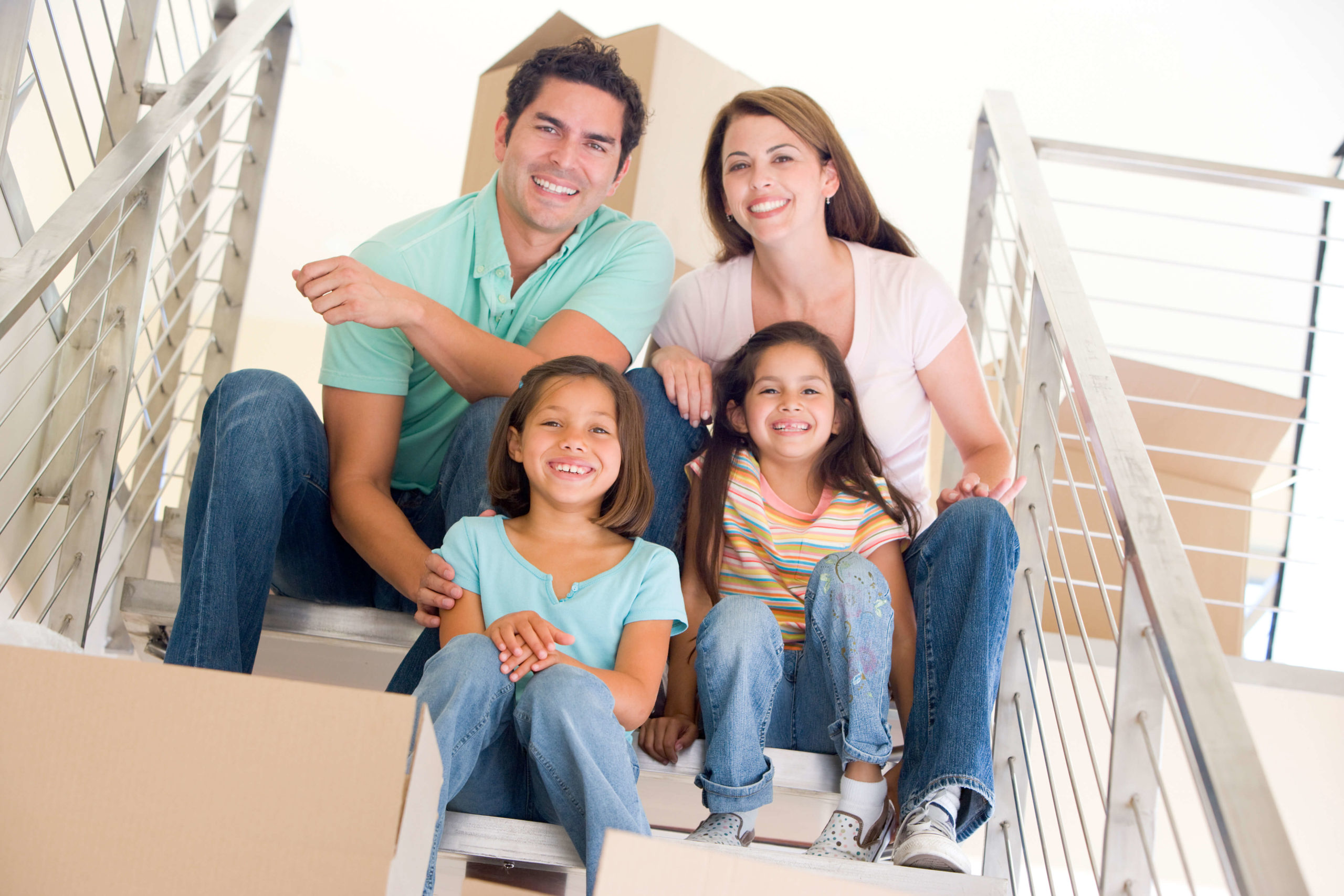 What are your final wishes? How do you want your assets managed – either now or after you pass?
Let's work together for your online success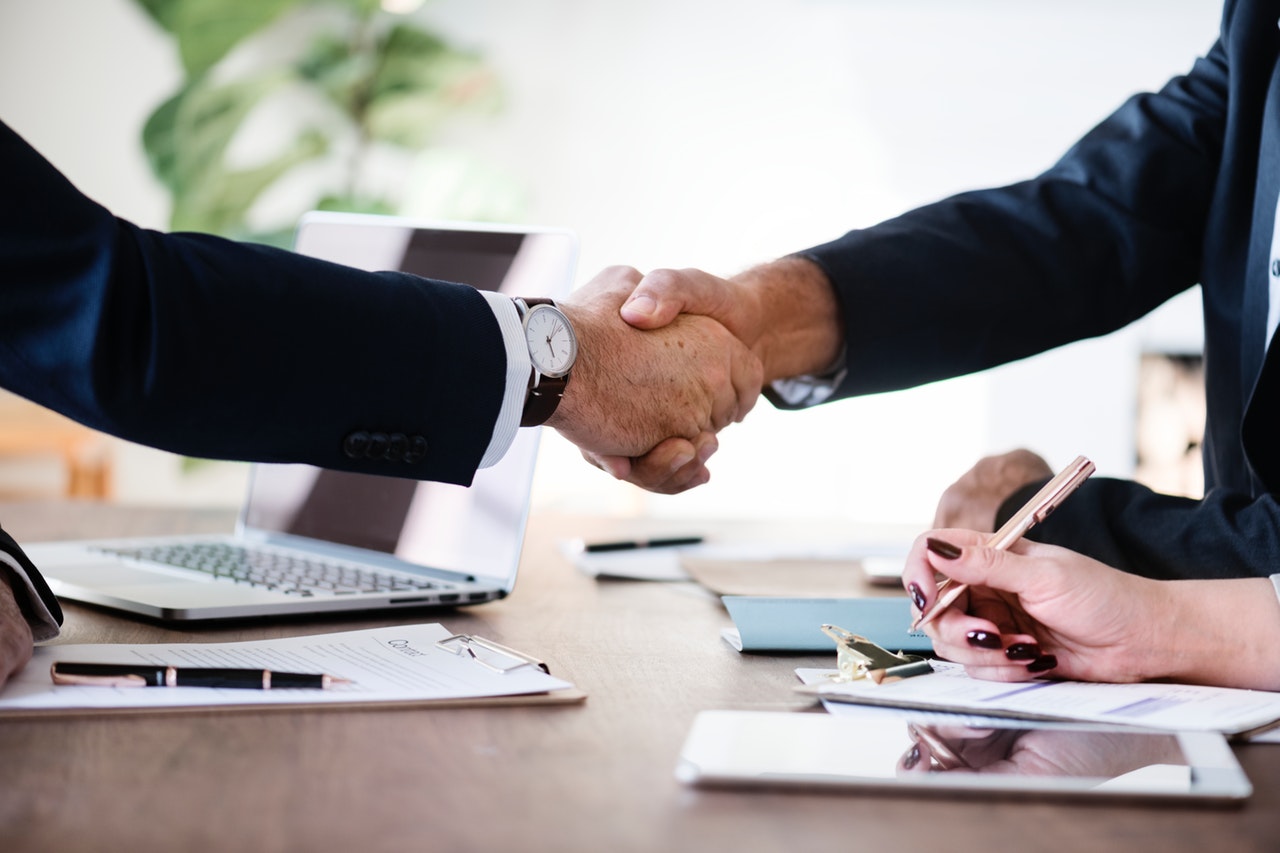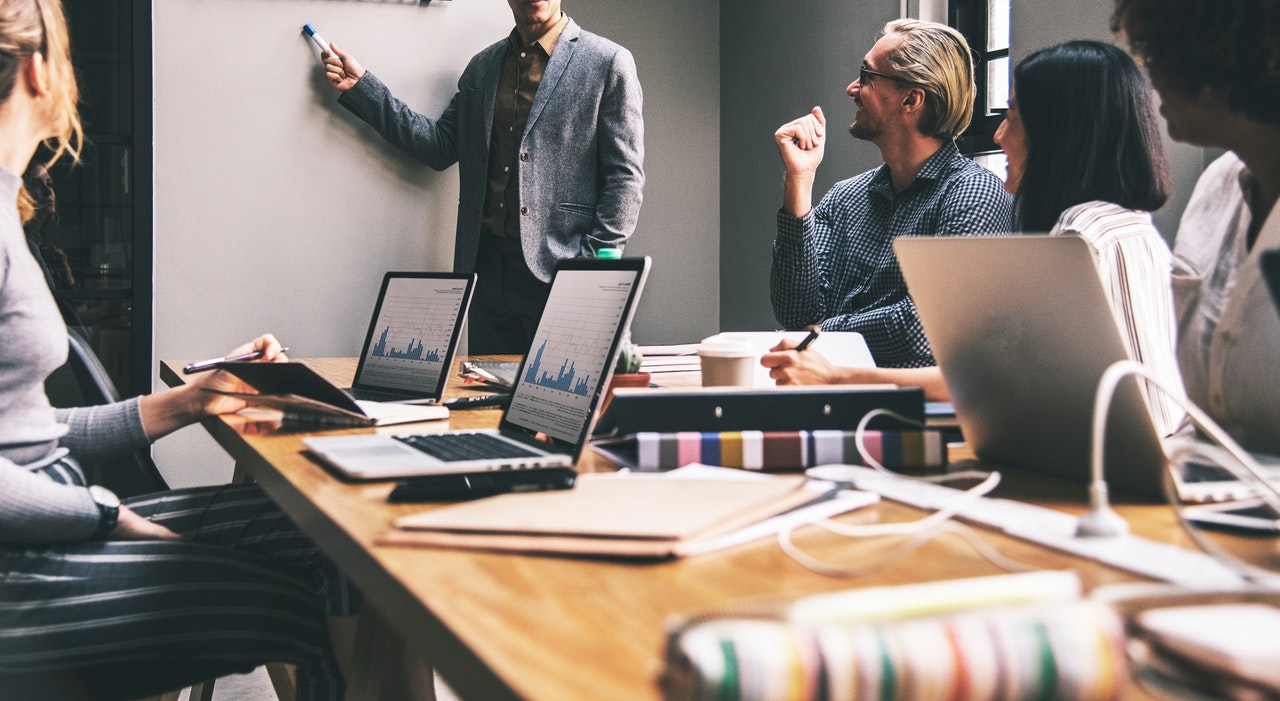 We guarantee our agents are top-notch!
Example Company Eight wants to be your law firm. We not only help clients in the Tampa area, we are licensed to practice throughout the entire state of Florida.
When it comes to important life events where you might need an attorney, we sweat the small stuff so you don't have to!
Any legal matter can be stressful. But at Example Company Eight, we care for our clients with integrity and respect. Your situation will be handled with care and outstanding legal expertise. Schedule your free consultation today.
Fast and Accurate Closings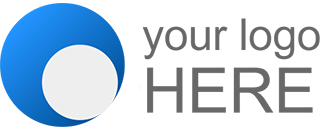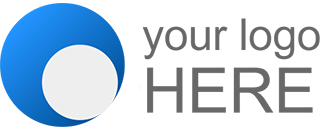 We guarantee our agents are top-notch!

Founded in year, Example Company Eight is a full-service law firm. We operate in Florida. At Example Company Eight, the client is always our first priority.
Our goal is to make the legal process a smooth one. Our experienced staff knows that every situation is unique. However, we have handled thousands of similar cases throughout Florida.