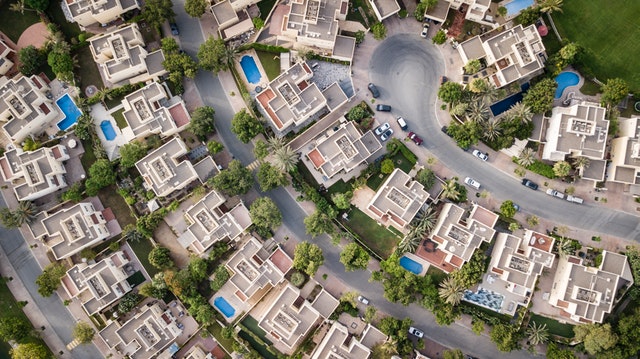 wants to be your title and real estate settlement service provider. We not only service the area, but the entire the state of .
Through ongoing resource development, new technology, teamwork, and communication, we aim to deliver unparalleled title service and customer satisfaction.
By giving each of our customers' closings the personal attention it needs, and by providing all of the people involved in the transaction with amazing service, we hope to earn your business for years to come!
Let us know how we can help make your real estate transaction a done deal.
Realtors
You need a trustworthy partner who understands your needs.
Consumers
Buying or selling a home? is here for you.
Lenders
will work with you to satisfy any liens.
[contact-form-7 404 "Not Found"]